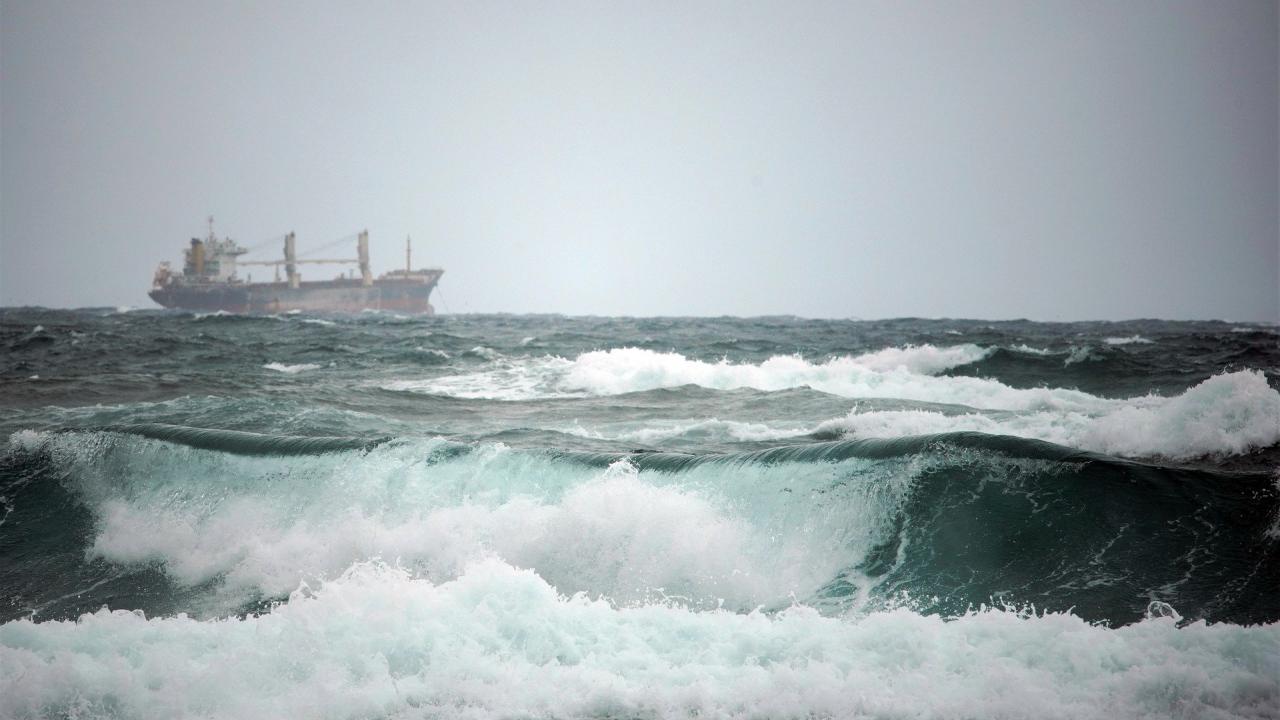 BPM 824 - MARITIME 24" MONITOR  
The German manufacturer BAYTEK GmbH is launching the new BPM 824 monitor specifically for use on the high seas. With this new generation of maritime BPM monitors, the user got now a DisplayPort as a connection option in addition to the analog RGB and DVI-D inputs. The brightness control can be dimmed from 0 to 100%.
DESIGNED FOR 24 HOUR OPTERATION BY DAY AND NIGHT
The entire structure of the BPM marine monitor series was developed by BAYTEK using the specially developed long-life technology for years of failure-free 24-hour use, even under difficult environmental conditions. The new generation of the BPM monitor family can be used as an ECDIS / radar monitor, as well as an automation and surveillance monitor. With the latest generation of maritime displays, BAYTEK provides the basis for realizing new applications.
PERFECT SYSTEMTECHNOLOGY
The robust and seawater-resistant aluminum chassis has also been galvanically treated to optimize protection. Due to the consistent aluminum construction, the magnetic influence on peripheral devices is very low; this means that the magnetic compass safety distance can be kept as small as possible. The display, protected on the front by a 3mm thick mineral glass pane, has a resolution of 1920 x 1200 pixels (WUXGA). The electronics developed by BAYTEK ensure the reliable display of a real 24-bit color depth (16.7 million colors and 256 shades of gray). The result is a razor-sharp and detailed image, which helps to avoid misinterpretations when looking at it.
ERGONOMIC WIDES SCREEN FORMAT
In the surveillance area in particular, extensive graphics and multimedia applications or large directories are the order of the day. The human eye orientates itself more horizontally than vertically. A widescreen format is therefore essential when viewing the screen contents - especially when several people are at the same time - for perfect and fatigue-free image quality. The aspect ratio of the BPM 824 is 16:10. The color depth is 1.07 billion colors with a contrast of 1000: 1. These properties improve readability and evaluation accuracy many times over.