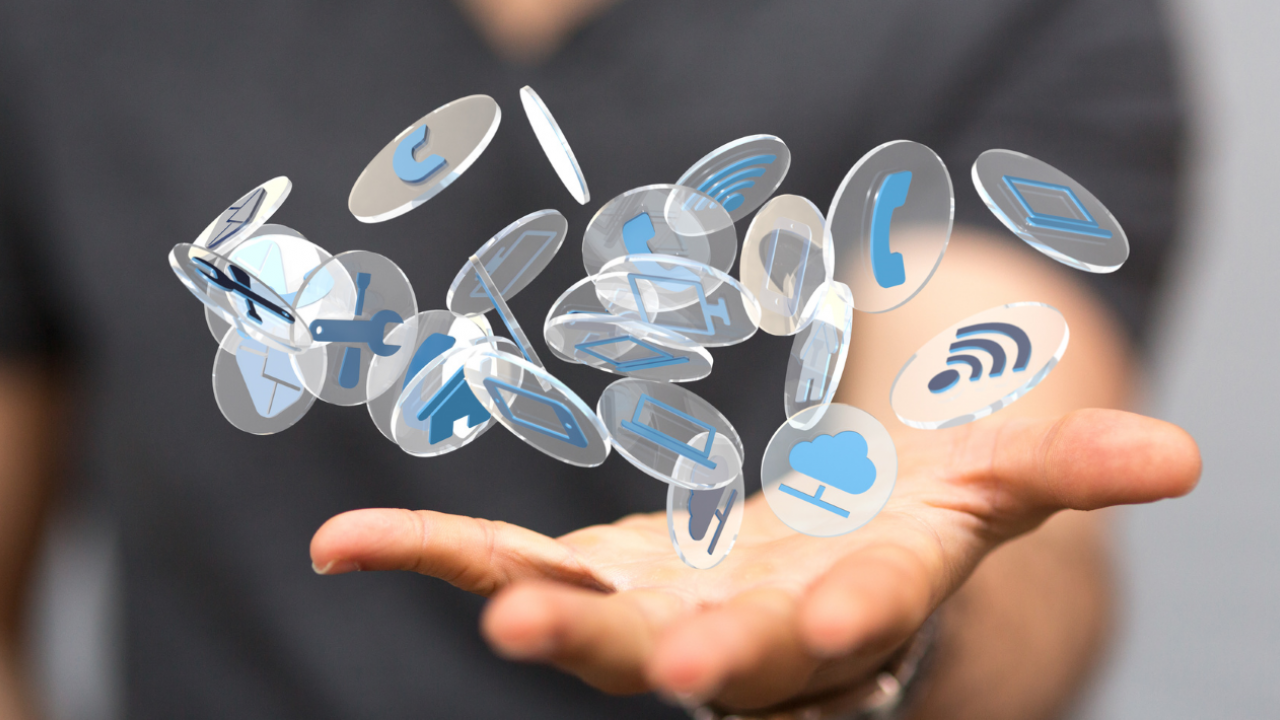 Why Baytek
Baytek – Your Reliable Technology
We, the Baytek GmbH are for 20 years a well established German manufacture for professional monitors and computer based electronic systems for special and critical environmental applications. 
The development, production and management itself a one place assuring: Flexibility, individuality and performance for fast 
of customer requirements. 
Our priority Objective
... is to let you know by hte trustful partnership with us and the first hand experience what Baytek stands for:
Our obligation of innovative and long life reliable products, high quality, excellent service and trustful partnerships.
Baytek – Quality is our focus
Our wide and modular structured product portfolio distinguishes us to be a strong and trustful partner.