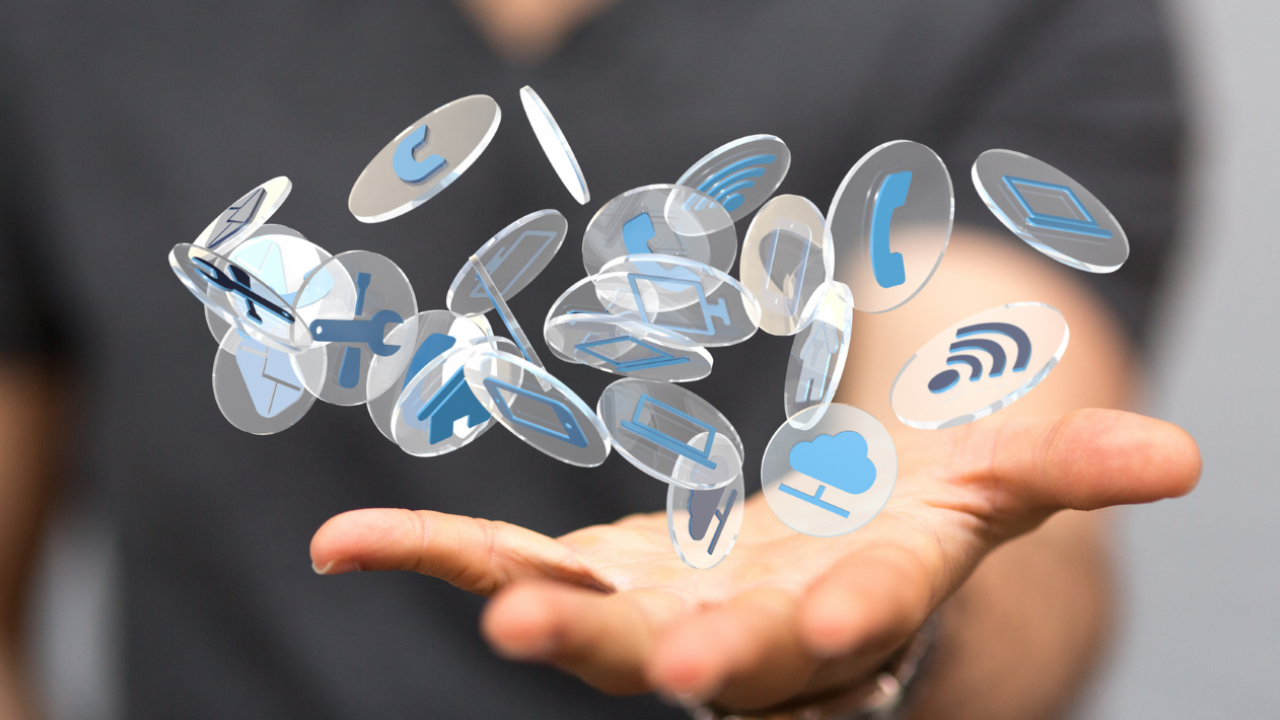 Customized Solutions
Quality Made in Germany
Beside our wide product portfolio we offer our customer the opportunity of complete processing for customer specific small-, medium- and large scale production.
Our decades experience brought us in to the position to carry out all project phases up to the marketability. The project planning on customer perception in short form:
Customer advisory service

Examination of specification from the customer (product-/system specification)

Offer processing and building schedule

Order processing Development and elaboration of specification (internal specification)

Planning and closing collaboration with customer with chronological sequenced project planning

Simultaneous preparation of the development documentation

Prime in-house test as well as set-up of prototype(s)

Prototype testing and issue of test report, documentation for serial products for customer clearance

Prototype delivery

If required, testing according regulation(s) and examination at accredited test laboratories

After successful costumer clearance: Start of the manufacturing of the pre serial and serial products
Our Supporting Services
Complete product development documentation down to component level

Product life time management

Performance and documentation of test run(s)

BIOS adaption development of test infrastructure

Production and service

Life circle management

Obsolescence management
Your Benefits
Perfect implementation of complex needs, which would not be realised with commercial standard products.
Guaranteed long-term operation availability in Fit/Form and Functions.
Competitiveness with thoroughly unique featured products for your company.
Short ways and time - throughout complete development and production in Germany.