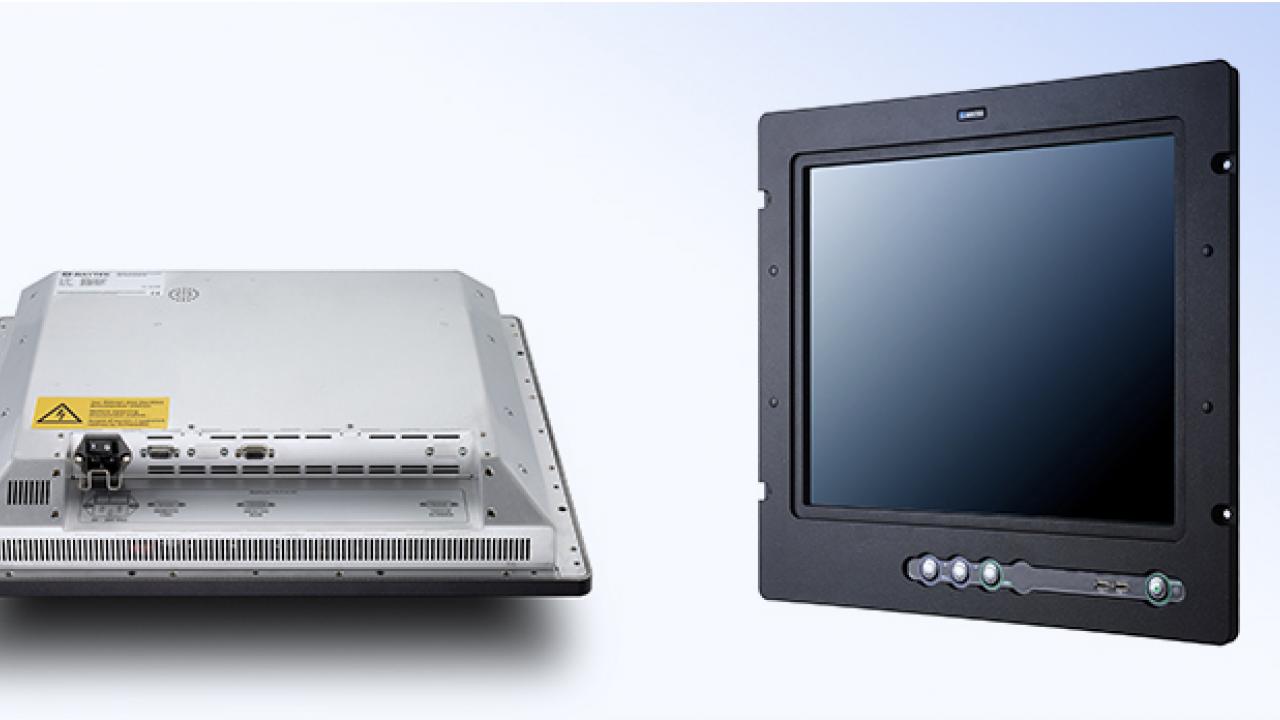 IPTV-OTT Network Analyzer
Stream Monitoring Surface
As the broadcast landscape continues to shift into an era where audio and video are readily accessible and streamed onto almost any digital surface, the need for consolidated monitoring and analysis becomes more of necessity to any professional operation.
The Providius 1102XW series product line of portable stream analyzers have been engineered to provide real time analysis of streaming IP and ASI based services encoded as HEVC, H.264 (MPEG-4 part 10), MPEG-2 and many other compression formats.
This platform presents and intuitive graphical user touch interface allowing for dynamic configuration with user definable presets developed on a portable and convenient tablet architecture.
This "one-box" approach integrates the essential interfaces to analyze and troubleshoot the end to end service without the needs of clunky dongles and cables. The 1102XW Voyager is also VESA mountable to a fixed bracket or swing-arm for desk-mount or in-rack applications.
Multi Stream OTT/ABR Analysis
According to industry trends, Internet streaming traffic is expected to quadruple within the next two years. As broadcasters and service operators broaden the reach of their digital service to multiple mobile platforms over multiple streaming standards, the Providius 1102XW provides a single compliance surface that ensures these services can be successfully decoded by consumers.
The processing engine of the 1102XW supports a wide range of streaming protocols, such as HLS, HDS, MSS, MPEG-DASH in addition to the adaptive bitrate monitoring tools necessary to ensure service compliance.
Satellite & Terestrial RF
The 1102XW Voyager also offers both satellite and terrestrial RF monitoring covering North America and world standards.
This compact solution is truly an innovative spectrum analyzer ready to receive and monitor ATSC, QAM, or DVB-S/S2 signals.
The RF interface can be added as an expansion interface to the Voyager and is ideal for mobile/OB van, cable, satellite and terrestrial applications.
| | |
| --- | --- |
| Design | Tablet |
| Panel Size | 10,4" TFT Display |
| Resolution | WUXGA (1920x1200) |
| Aspect ratio | 16:10 |
| Interfaces | Ethernet, RF, SDI, USB |
| Conformity | CE |
| Case format | Hand suitcase design Frame |
| Highlights | VESA 100 mounting, Combat Schalter, Stativaufnahme VESA 200, Entspiegelte EMI Mineralglasscheibe, 3mm, HLS, RTMP, HDS, MSS, & MPEG DASH, Dual IP, ASI input & output, RF, HDISDI interfaces, Bitrate view trending and graphing, Adaptive bitrate & profile interrogator, Detailed statistics PIDS, services and tables, HEVC, H.264, MPEG-2, Adaptive Bitrates (ABR), High-Res 1080p video/audio/data decoder, Monitoring of manifest files and chunks, USB Stick interface for file transfer, Real time record & playback of streams, Integrated spectrum analyzer |
| | |
| --- | --- |
| | |
| Options | Frontblende Konsolen Montage, Frontblende Rack Montage, VESA Stativaufnahme, 1102HW-PS, 1102HW-RCASE, 1102HW-RF-ATSC, 1102HW-RF-DVBS2, 1102HW-RF-QAM, 1102HW-RMR, 1102HW-VESA, 1102HW-X64GB, 1102SW-IP-PLAY, 1102SW-OTT, 1102SW-REM |
| Power Supply | 85-264 VAC power supply (AC) |
| | |
| | |