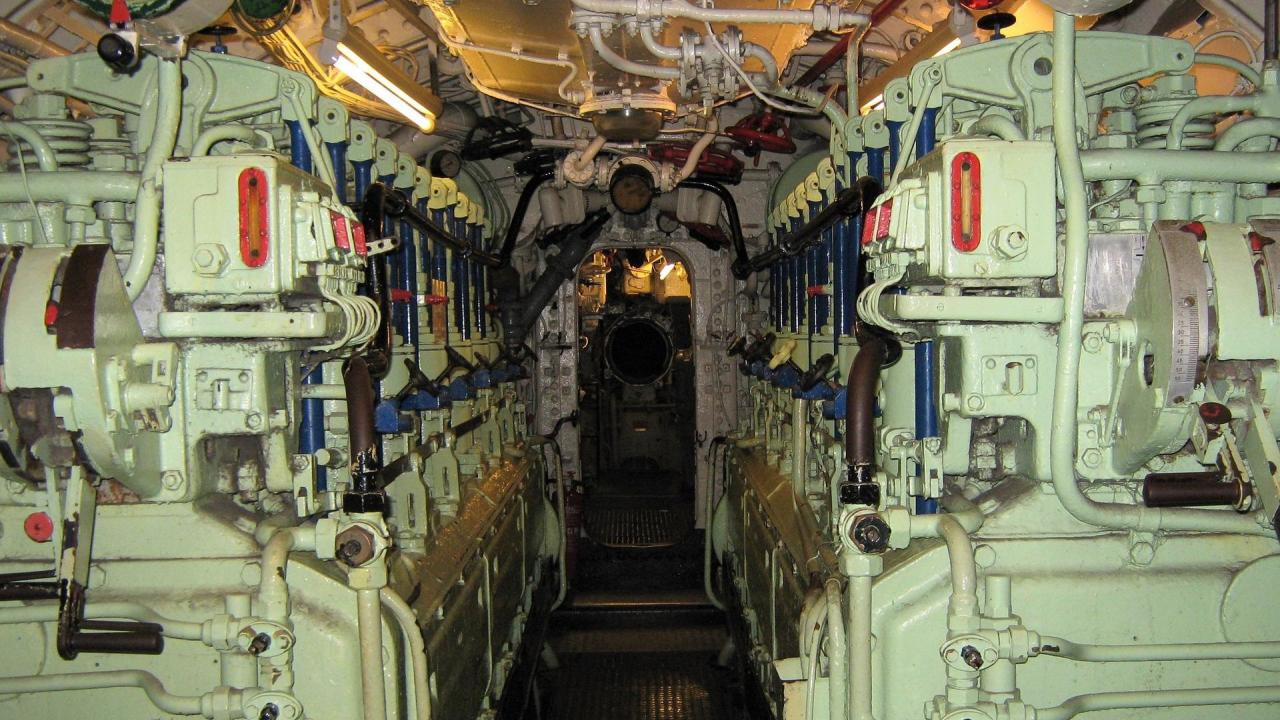 New Air/Ground/Sea Monitor
Friday, 9. September 2022
Use at sea, in the air or on land. For certified reliability under the most difficult conditions, BAYTEK launches a new 34" built-in monitor.
With the latest generation of the Air/Ground/Sea monitor, the user has an all-rounder at his disposal, which perfectly covers a wide range of applications.
CONCIPLINED FOR 24/7 USE
The entire structure of the monitor series was developed by BAYTEK in the specially developed Long-Life technology for years of failure-free 24-hour use - even under difficult environmental conditions. Thus, the new generation of the monitor family is already in use as a naval monitor. Serves as a surveillance monitor on land and as an automation monitor in the air. BAYTEK provides with the latest display generation the basis to realize new applications. For example, monitors of this type have already been certified as Tempest Level C monitors.
PERFECT SYSTEM TECHNOLOGY
The display, with a resolution of 3,440 x 1,440 pixels (UWQHD), is protected at the front by a 3mm thick, anti-reflective coated and hardened mineral glass pane. BAYTEK's proprietary electronics ensure reliable display and a razor-sharp, detailed image.
ERGONOMIC WIDE SCREEN FORMAT
Especially in the surveillance sector, wide-screen graphics and multimedia applications or large directories are the order of the day. The human eye is more oriented towards width than height. Therefore, a widescreen format is essential for perfect and fatigue-free image quality when viewing screen content - especially when several people are working at the same time. The aspect ratio of the BP 834 is 21:9 with a contrast of 1000:1. These features improve readability and evaluation accuracy many times over.
Bild Jörg Petersen/Pixabay

Latest News
BAYTEK acquires ALR Rugged Solutions as a fully owned subsidiary...