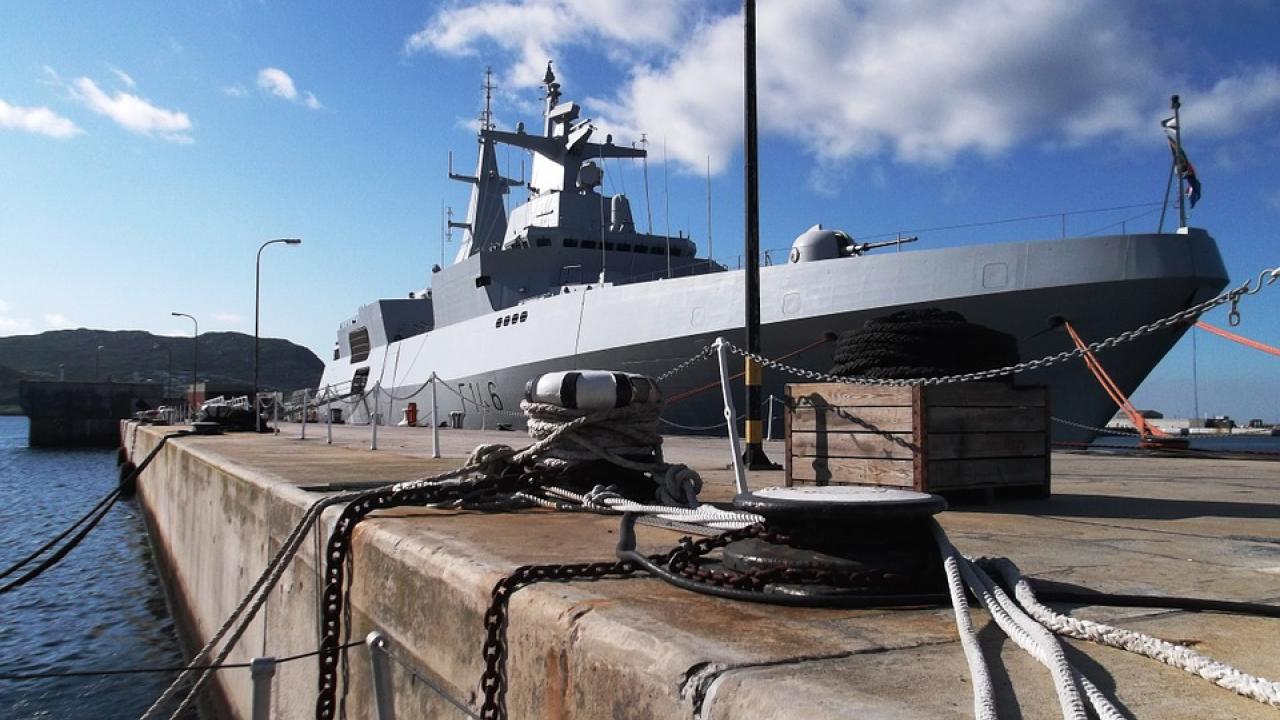 Naval 30.0" Widescreen Monitor with IR Multi Touch
Wednesday, 30. January 2019
Baytek launches the new BRL 1030 monitor especially for use under demanding naval environments.
The new 30.0 "widescreen BRL monitor with IR Multi Touch fulfills all the features required for a long-term use at military offshore operations.
Ergonomic widescreen format
Especially in the military surveillance area are wide-area graphics and multimedia applications or large tables on the agenda. The human eye is oriented more in width than in height. Therefore, a widescreen format when viewing the screen contents - especially with several people at the same time - for a perfect and fatigue-free image quality inevitable. The BRL 1030 has a WQXGA (Wide) resolution of 2,560 x 1,600 pixels. The aspect ratio is 16:10. The color depth is 1.07 trillion colors with a contrast of 1000: 1. These features increase the readability and the evaluation accuracy many times over.
IR multi-touch screen
The infrared (IR) touch works like a light barrier, no direct contact of the display is necessary. The operation can be done with any kind of objects. The IR Touch is very robust and works perfectly in the extended temperature range. It works with scratches, under shaking and vibration and it is resistant to all kinds of chemicals. The IR multi-touch screen of the BRL 1030 monitors is connected to an anti-static and anti-reflective mineral glass with integrated EMC filter. The BRL models are designed for years of use at mostly difficult operating conditions.
Chassis / Connections / Certifications
The fanless aluminum housing of the BRL 1030 offers the perfect protection against external environmental influences and it is complete EMC shielded. The attachment of the monitor can be done by console installation or by means of the VESA 200/100 adaptation. In the standard version, the monitor has a display port, USB and RS232 ports, others can be configured on customer request. The BRL 1030 was built to meet the requirements of the MIL STD 461, MIL STD 810 and IEC 60945 certifications.